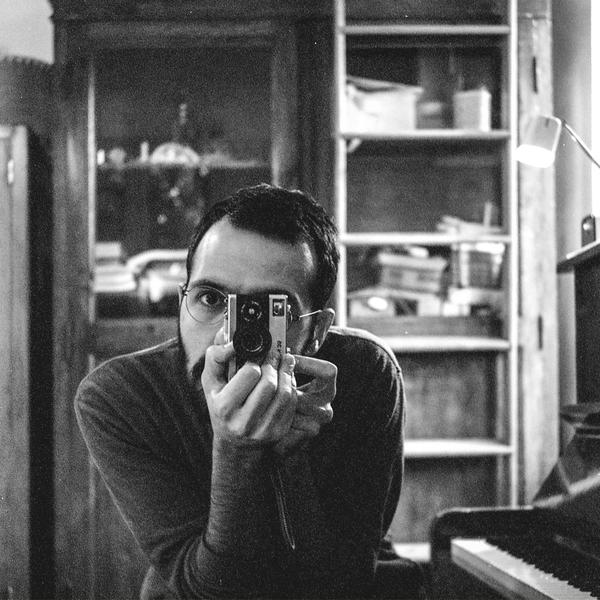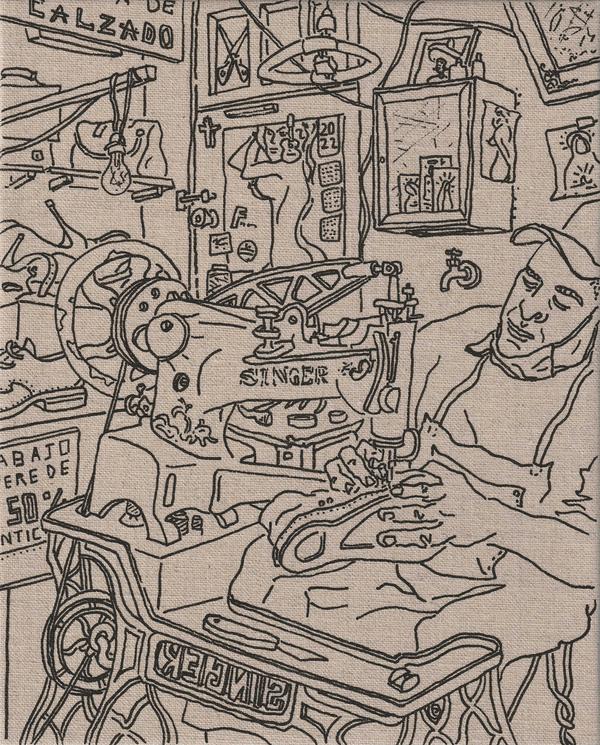 SALEH KAZEMI
Saleh Kazemi was born in Tehran in 1992, where he lived until he was 18.
In spite of showing artistic interests from an early age, he originally chose to embark on scientific studies. But after high school, he moved to Italy to study Graphic Design at the Fine Art Academy of Rome.
Documentary Photography was his first professional activity, and he took part in many exhibitions and won several prizes with his shots.
Always searching for a more personal language, and wishing to distance himself from technological means, he decided to give up photography and dedicate himself to the drawing board.
His life is a continuous voyage, sketchbook in bag, in which he draws the people, the places, and what he sees happening around him.
His works are a mirror of every-day life as a series of moments of waiting. He draws the people on the trains, in the stations, in the cafes – but his observing glance is different from that of the camera he abandoned. Instead, he constructs a different, condensed space, rich in details, and observed from different points of view.
There followed many voyages with the possibility of meeting other peoples and getting to know other cultures...
His works have been displayed in many personal and collective shows.